Enterprise Integration
With 20 years of Experience
Ciro Romano and Gianfranco Iannello started this venture in 2001 with a new, ambitious goal: to develop integration products aimed to a wider, international market.
Our mission has been clear from the very start: to provide all SMEs with the integration know-how our founders, Ciro Romano and Gianfranco Iannello, gained in their years of experience.
Founder of the GreenVulcano Technologies group
After some initial success with E@I services solutions, the board decided it time to take system integration to the next level. From this, GreenVulcano Technologies was born into a firm devoted to a new product-driven business model, to develop and sell proprietary software solutions.
E@I Software is part of the business network "Frontiere".
We design, implement and manage innovative technologies to help organizations to address the more adaptable plans for their environment.
Our Solution Architects support and train the companies that choose our IoT Platform.
We always suggest our customers the most appropriate choice in an end-to-end value proposal, involving both our and best-of-breed, third parties' technologies.
We follow the "event-driven" company model. We design and implement any integration architecture (SOA paradigm based) respecting our customers' goals to reach their ROI.
Training and Certifications
Our internal Academy is structured to cover the internal needs of all our premium clients. Particularly appreciated are courses focused on the IoT Enterprise middleware platform.
We support all types of Data Integration and we are strongly versed in Data Transformation and ETL by IBM technologies.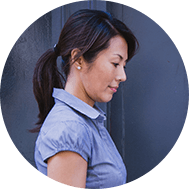 Aenean nulla massa, feugiat nec blandit porta, viverra nec metus. Maecenas in magna ullamcorper dolor.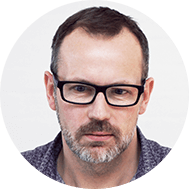 consectetur adipiscing elit. Sed neque mauris, porta id arcu ac, sagittis auctor ante monke di paserstion.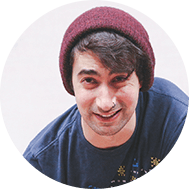 Nulla faucibus commodo Duis pulvinar arcu a ultrices monk dapibus. Etiam suscipit sed quam vel auctor.
"My day is usually quite hectic. Before I used Taskraft I had to juggle all my various tasks in my mind throughout the day. Taskraft helped me get more organized, and now I simply get more done."